See what we're up to in our community!
Discovery Day
Career Discovery Day for 5th Grade, where doctors talked to 5th graders from the area about orthodontics as a career choice.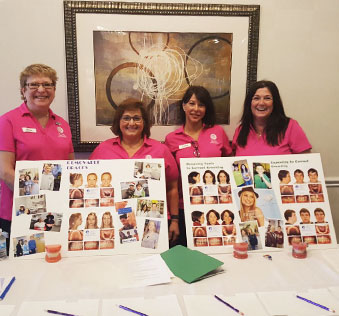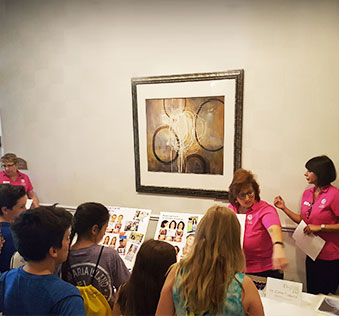 Dental Health Month
Our office does dental health demos at several schools, including Francis McClure and Praise Christian Academy.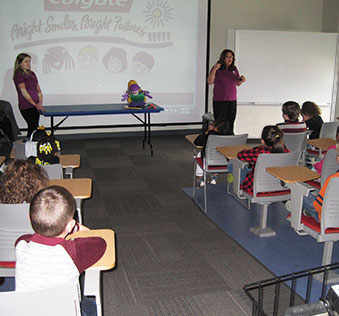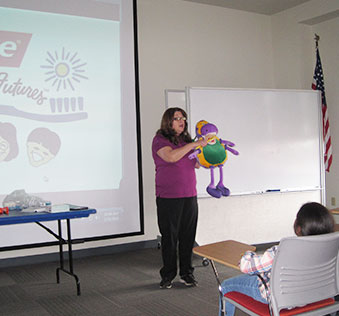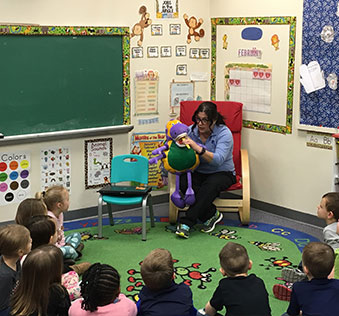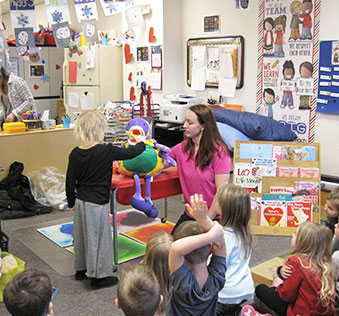 Costume Parades
We hand out candy annually at local costume parades for Indian Lake and Penn Township!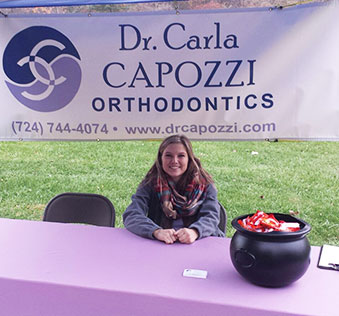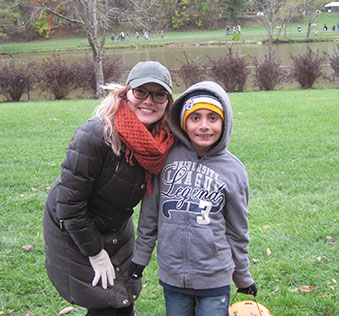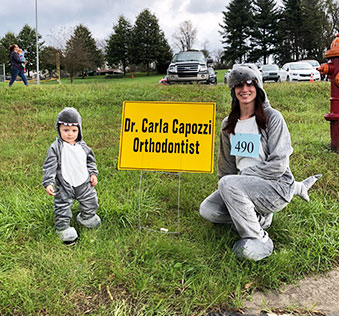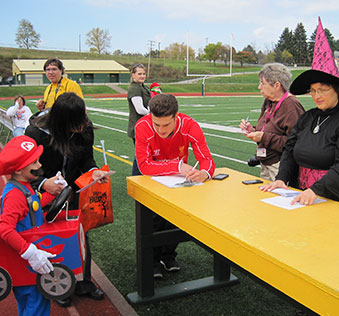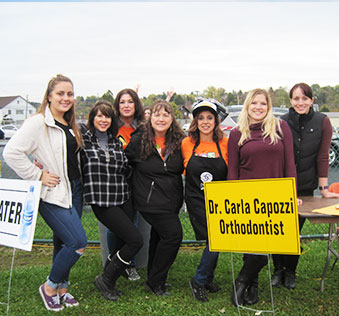 Putt Fore the Library
We sponsor this event to raise funds for the library.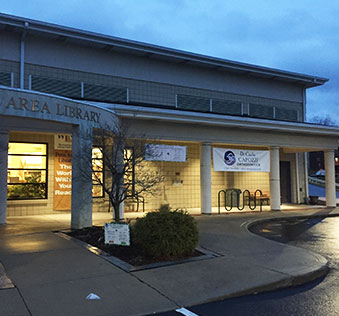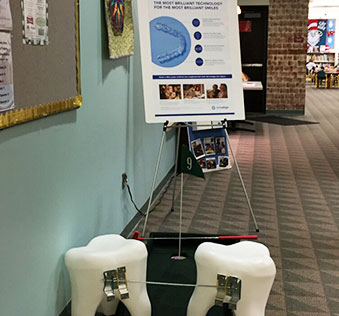 Community Races
We sponsor the 5K races for Penn Trafford Middle Schools, we hand out water, help with times, give out snacks, and cheer on the kids. We also sponsor the Race for Grace, which benefits the Reflections of Grace Foundation that helps families with children who are fighting pediatric brain cancer.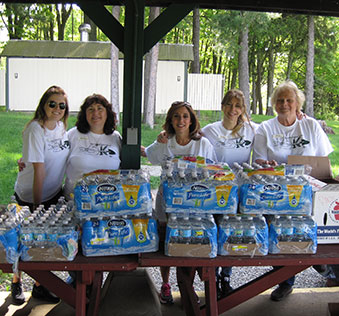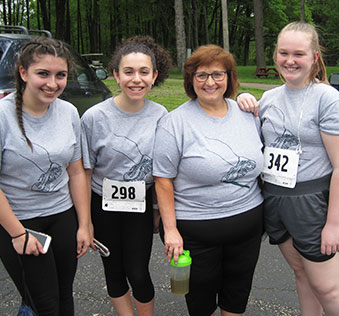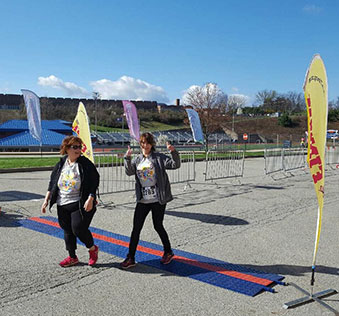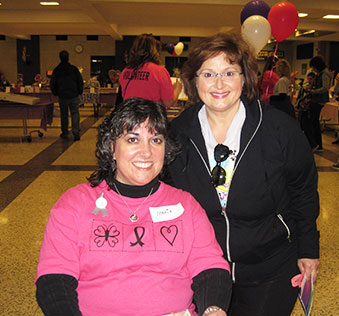 Emergency Kit Drop
We drop of emergency kits to nurses they have supplies to help take care of orthodontic emergencies.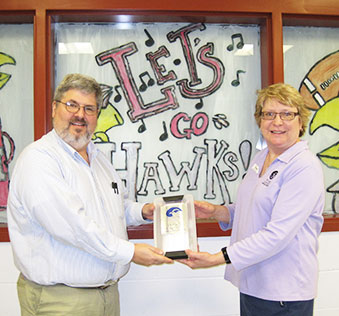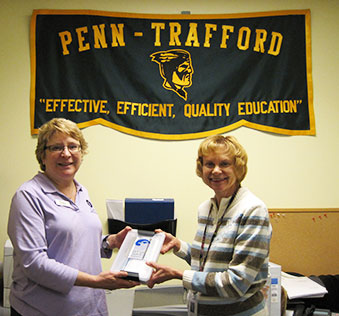 Local School Project
Dr. Capozzi helped "Flat Einstein" get a check-up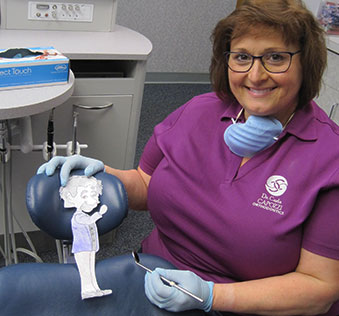 Sports Sponsorships